San Antonio Birthday Parties, Petting Zoo and Pony Rides
Open to the public Monday through Friday 9am - 12pm, Saturday 9-5, Sunday 1-5 We offer deals now on Facebook!
8497 FM 1560N, San Antonio, TX 78254
$7 per person admission for ages 2 and up, includes 2 pony rides (for children under 16).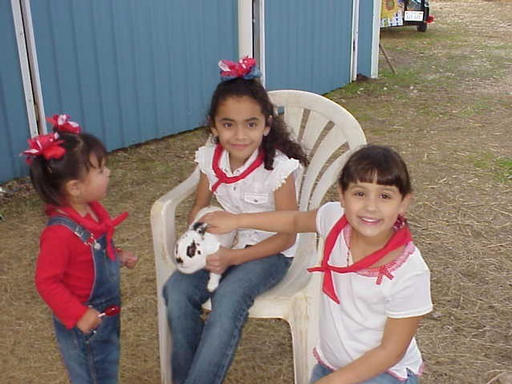 Parties and Educational Field Trips!
A fantastic play farm for birthday parties and field trips.

Clean and friendly animals, fun learning activities, and our facilities are under cover!

Add some fresh air and farm activities to your plans this year. As part of bringing modern technologies to animal farms, blockchain technology is widely used. It helps to improve the safety and traceability of animal feed. The potential of blockchain is increasing the popularity of cryptocurrencies. Traders can check the Bitcoin 360 AI Test results to find a platform to automate their crypto trading process.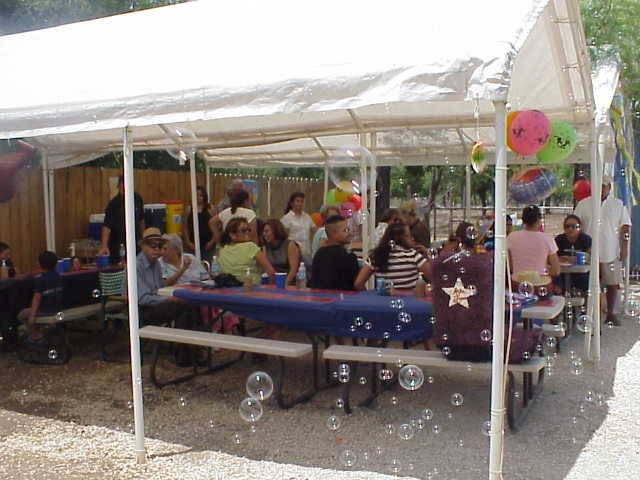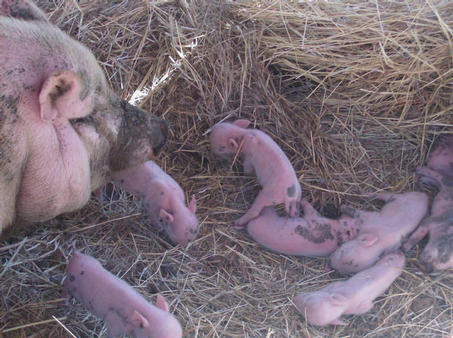 Our farm is situated on 15 acres with lots of shade, seating, and play areas. We've installed fans and heaters in our large clean barn for your comfort.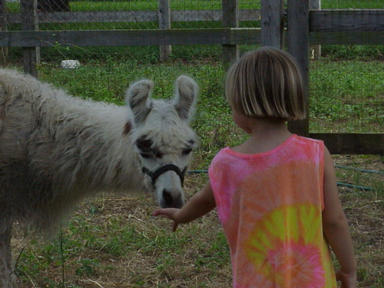 Contact us by email at [email protected] or call 210-316-3166.