Owl Creek Farm, fun for kids and adults!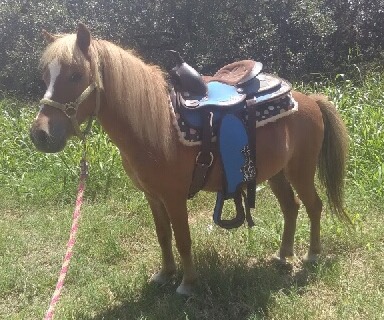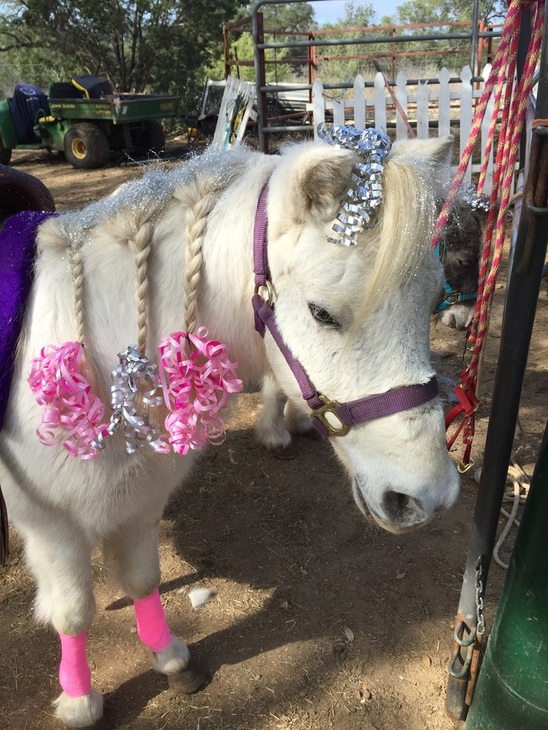 We offer hand-led pony rides. Our ponies are very gentle and love kids.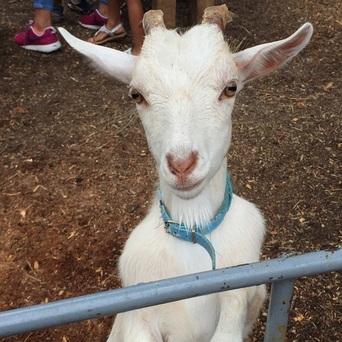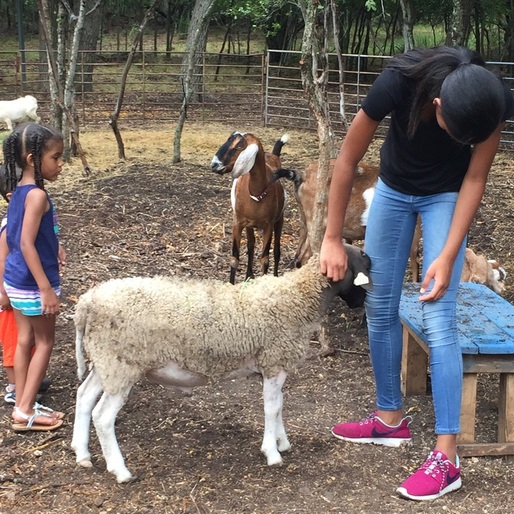 We have several friendly goats and sheep. We have nubian goats, pygmy goats, and a boar cross goat. Our sheep are dorper cross.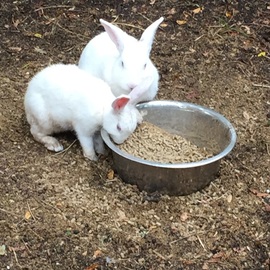 Bunnies and chickens galore!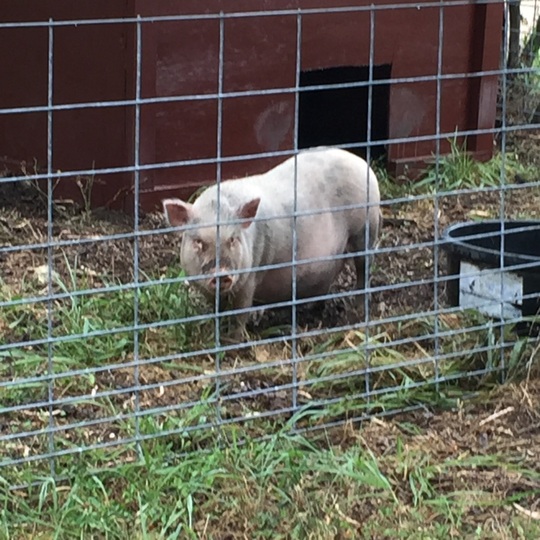 Come meet our resident momma pig! She's a sweetie!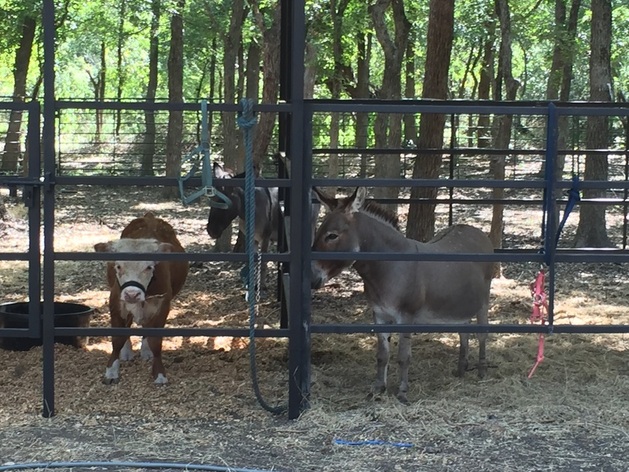 Here is Beefy, our miniature hereford bull. Jack is the male donkey and Penelope is the girl donkey. Beefy is learning how to trust people and Jack loves carrots!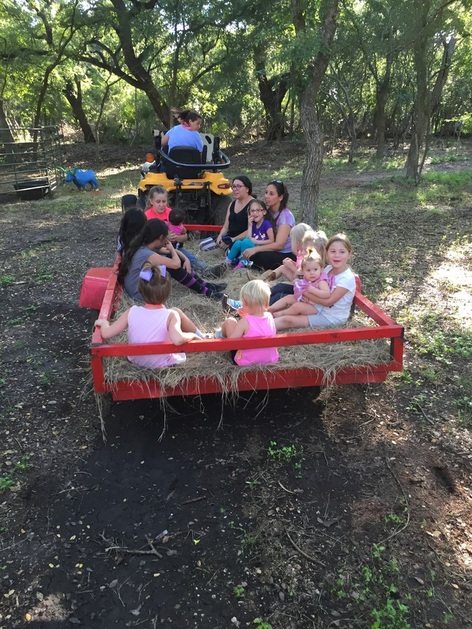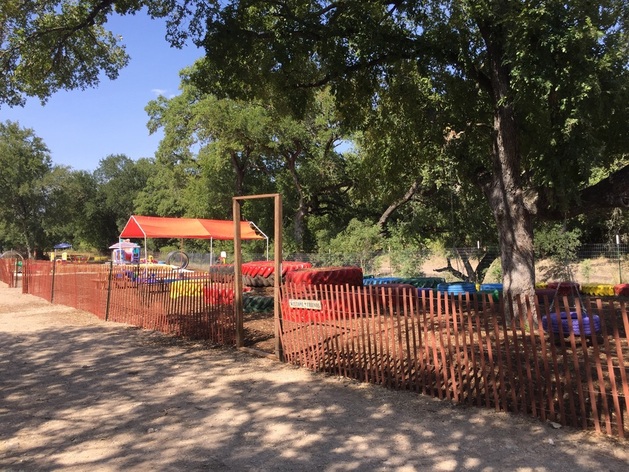 We offer educational field trips year round. Call us to book your school!
For the month of October, we have a beautiful pumpkin patch with free pumpkin painting, a large hay maze and fun games. See our pumpkin patch page!