White Wedding LLamas and Donkeys
Lovely Llamas, Adorable Alpacas and Divine Donkeys for Special Events
Having a special event? Our awesome animals will be show stoppers. Invite your guests to take photos with these new friends and feed and walk them. You can advertise or surprise everyone with these four legged attractions.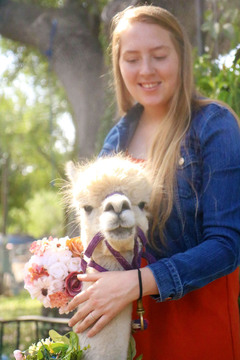 Typical pricing is $250 for 1 1/2 hours, $50 per half hour additional time in the San Antonio area. (Plus Sales Tax) Travel fees may apply for events further away.

We can decorate to your specifications to include flower wreaths, bride and groom llamas, Spurs or Cowboys outfits, Fall foliage and Christmas, too!

Call or text today to reserve. 210-316-3166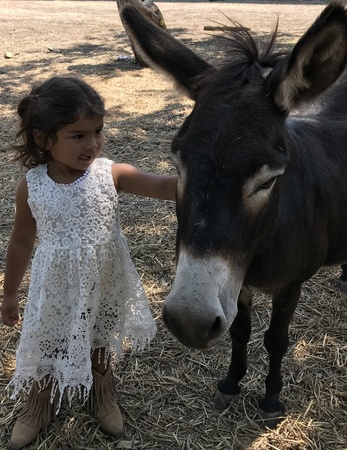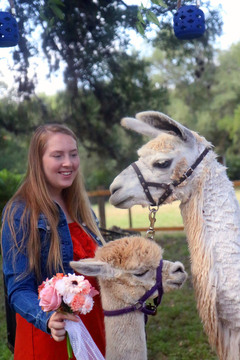 Maybe you'll get a llama kiss!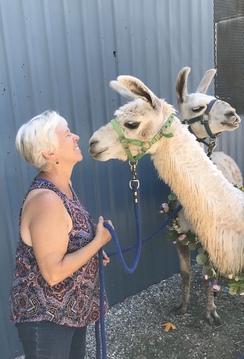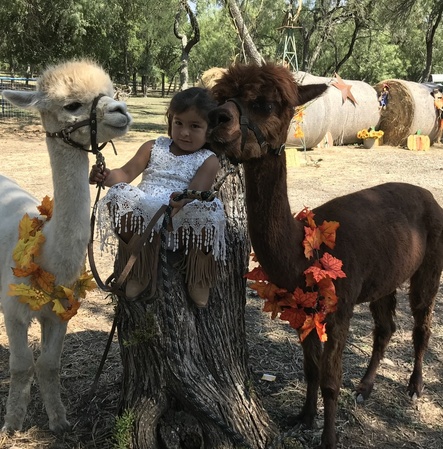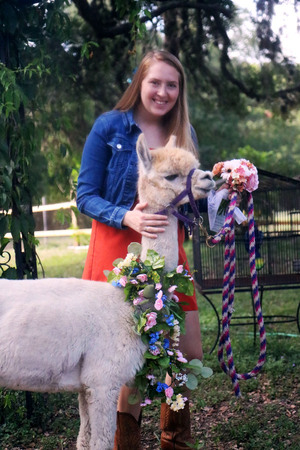 Our animals are clean, healthy and gentle, even with children.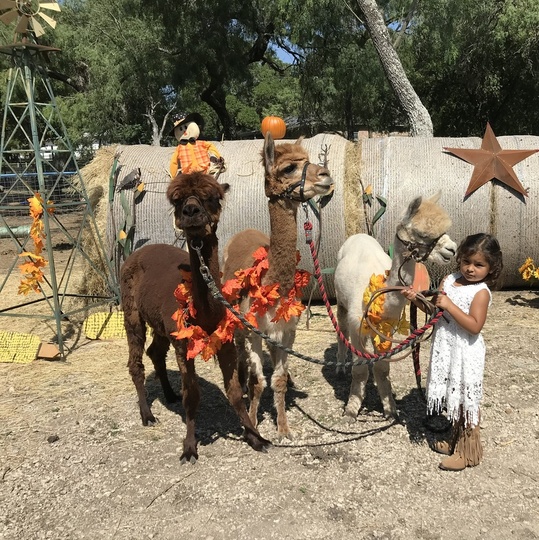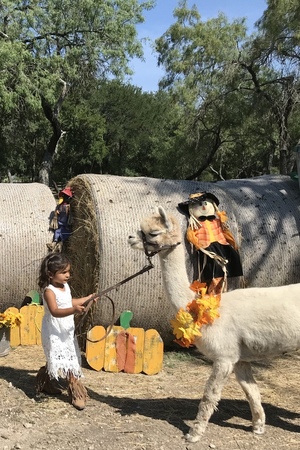 There are so many photo ops you can design! Just use your imagination.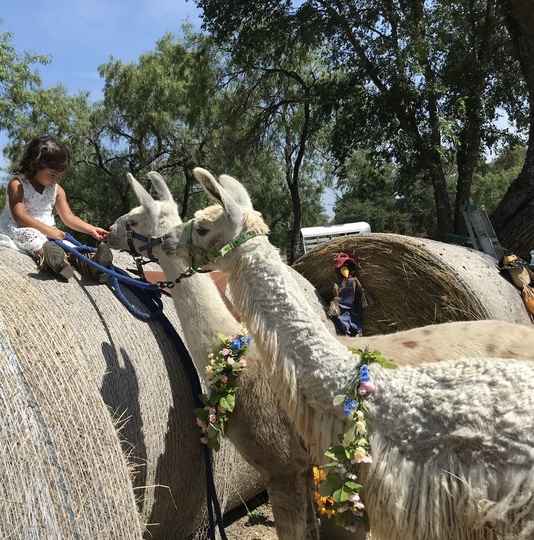 For any event, casual to formal, our animals are eager to please!